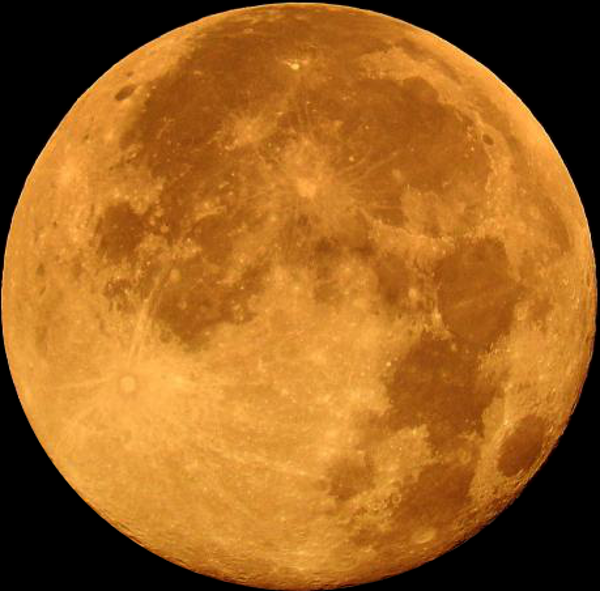 This month, we have found ourselves drawn to the darker side of indie electronica, as Autumn closes in and Halloween lurks on our doorstep. We have found another formidable clutch of tracks which we recommend you check out, ranging from electro thrash to sci-fi disco.
Out first discovery in Soundcloud this month was 192tentacles by Japanese experimental electronic rock bad Paris death Hilton. The mangled chip-tune synthesizers cast a spine-tingling shadow over what may otherwise be cutesy timbres, and these complement the incredible live drum performance. There are hints of heavy metal in the arrangement, but the musicianship and vibe result in a new take on electro rock, landing somewhere in the vicinity of angry Atari Teenage Riot and shouty Melt Banana. Fresh thrash – best served NOW.
The creepy imagery of Knots by electronic post-punks Ribcrow is well-timed for a Halloween drop, and this represents one of the groovier tracks from their current EP Defective Plexus. The hip-hop drum loop leads into a detached and dreamy mood, with light and airy vocals that belie a darker lyrical theme. With this EP, Ribcrow definitely create a mould of their own, and it is available to download on Bandcamp. Turn it up, and let it envelop you.
Our first trip over to Orfium this month revealed Gott ist Tot by Electrodaimon. Synth sounds sparkle in the mellow shadows of this pure and simple electro groove, where analog bells chime above the thin, shredded synths as they phase together over rhythmic ripples anchored to a sumptuously distorted bass drum. Releases from Electrodaimon are few and far between, but what exists is beautifully polished and sculpted.
Carousel is a free download from Hamburgers Gatwick that tempts us into further listening. The simple side-chained synth moods and minimal percussion underpin a seductive vocal, echoing the melancholia of Beth Gibbons and the soulfulness of Shingai Shoniwa. This track is just a foot in the door for even more, so we recommend you go have a listen to their current 7-track EP Boundless to sample their wares.
Bandcamp brought us to In The Shadows by Sunrom, which features on a current release by French label Place For Us along with various artists. The intro whistles like wind into a slow, dark groove peppered with clicks of glitchy percussion, as deep undertones sway in and out, playing off each other before merging into a muffled, mysterious hip-hop that fills your head with cotton-wool melodies. A beautiful creation.
Your Monster Is Me is the first track on It Came From Beyond Eternal September by mad scientists Ugress. An infectious off-beat side-chained groove, growling synth and cinematic suspense meld into a style that looks to create a great live show. This is strongly recommended for anyone who, like us, loves sci-fi disco laced with a feint touch of Royksopp.
[soundcloud url="https://api.soundcloud.com/playlists/271113257″ params="auto_play=false&hide_related=false&show_comments=true&show_user=true&show_reposts=false&visual=true" width="100%" height="450″ iframe="true" /]