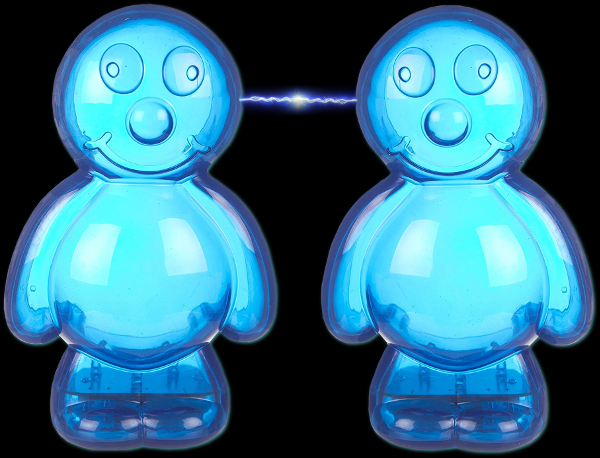 Welcome once again to the Voxel Records view of underground electronica. This month, we have discovered some great tracks by producers exploring acidic techno, hip hop and jungle crossovers. There's some inspiring ingenuity in this month's playlist, so go enjoy it right now!
The Source is a project for which veteran techno DJ Freddy Fresh steps out of the booth to collaborate with Dr. Walker of Air Liquide. Straight off, this track lobs us a brief, bouncing motif which is filtered, resonated, echoed and distorted with modular sweeteners as it twists and turns throughout. The percussion sounds are sprinkled with sugary bit crushing to make the drum track equally buoyant, so this funky modular masterclass and should whet your appetite for more creations from The Modulator.
Traveler opens with a simple acoustic drum and bass refrain, but producer subPAR soon injects a gritty bass synth and electro traps, with echoing reverse-keys haunting the background. A few well-timed drops of silence give an extra edge to the overall no-nonsense production, and there are many more great examples of creative beat making over on the subPAR stream, so go check it out.
Our final discovery this month was DnB Ultra  from Tosmen. This lengthy dose of hi-energy dub opens with clean, spiky drums as they splutter like a starter motor, but quickly reach jungle speed. Regular fills and dub FX pepper the mix without overloading it, and acerbic filters eat away at monotonic riffs without losing any energy or pace. The rate and diversity at which Tosmen is uploading tracks should put us all to shame!
[soundcloud url="https://api.soundcloud.com/playlists/363689053″ params="color=0066cc&auto_play=false&hide_related=false&show_comments=true&show_user=true&show_reposts=false&visual=true" width="100%" height="450″ iframe="true" /]