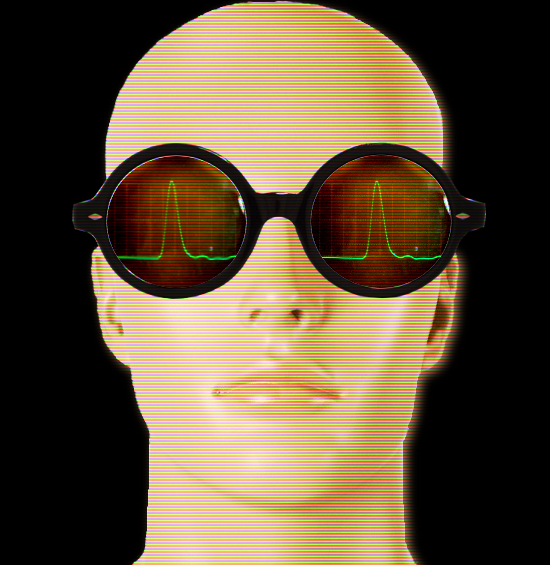 Welcome to our round up of new music discoveries from the month of September. What?! It's not September! Not anymore … but when your internet service provider removes all contact with the outside world for four days, lateness happens. Here at Voxel, we may be late to the party, but we're last to leave – and this includes calendar months.
More than the usual amount of folktronica releases cropped up on our horizon recently …. but wtf folktronica? Well, it's not about the jaded stereotype of fiddles, scrumpy and roving maidens – it's more about those acoustic singer/songwriters exploiting electronic production techniques, e.g. The Ed Sheeran or The KT Tunstall with their new-fangled loop stations. Have a listen to this clutch from the underground …
Black Sheep is definitely accessible to many, and although NYC's singer/songwriter Alex Martin has been around for a while, his Soundcloud presence is surprisingly slim. The authentic hip hop thump and tactical stabs of acoustic guitar carry a groove complemented by the intonation of the urban vocal. The production gels really well, with subtle trills of FX and even the cheesy whiff of brass towards the outro – this a great example of urban acoustic hip hop.
Blood on the Floor is the brand new demo on Nosila's stream, and it bears all the hallmarks of an experienced songwriter. The somewhat dark subject matter is presented through delicate yet agile vocals, and cleanly filtered strikes and plucks are woven into the fabric of a mix that swells slowly from beneath with subtle drums and percussion. This is the only song that represents Nosila's new direction, but the production, arrangement and performance make us want to hear more.
Greta Isaac's intricate electronic manipulations of acoustic guitar result in a dynamic and energetic ensemble, especially when injected with her immaculate vocal performance. Comfortable is a recent (but not the latest), example of Greta's exuberant and infectious style. The production techniques are an exciting extension to essentially simple instrumentation, which is even more impressive if it can be carried off live. This songwriter is gaining followers quickly, so get out in London to catch one of her shows.
[soundcloud url="https://api.soundcloud.com/playlists/357487918″ params="color=ff5500&auto_play=false&hide_related=false&show_comments=true&show_user=true&show_reposts=false&visual=true" width="100%" height="450″ iframe="true" /]