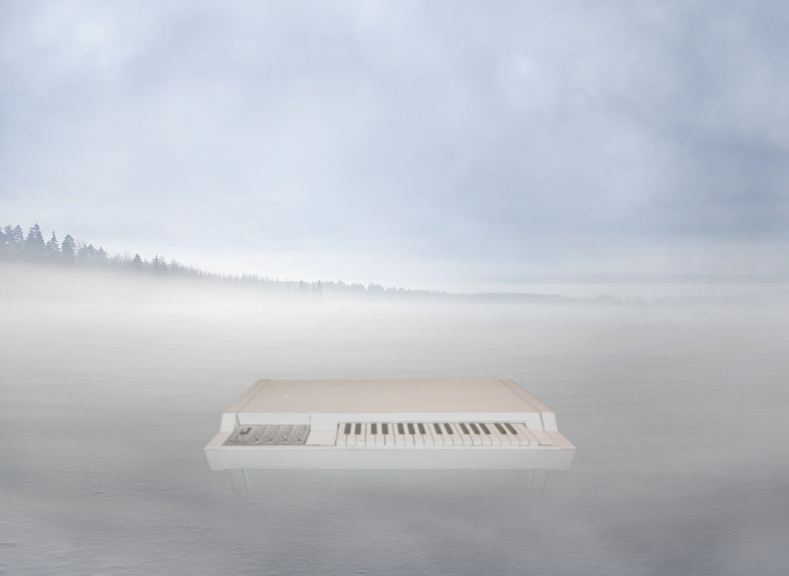 Here we are again with a small collection of tracks we found whilst scouring the internet during May. The modern trip hop and ambient production techniques used in these tracks all conjure up a hint of wilderness and remote open spaces, so the combination of urban styles with organic influences makes these producers well worth following if you are hungry for laid back ambient and trip hop.
First on the playlist, we are lowered gently into iamforest's Hollie by tape-effected strings and vinyl crackles, before the crystal clear wave of drums, arps and pads spills across the soundscape. Each instrument, including the subdued vocal, takes a turn to dominate as the arrangement ebbs and flows between lolloping trip-hop and a frothing wall of dreamy sound. From the acoustic components this track seeds auras of peaceful wilderness, whilst still capturing the energy and buzz supplied by the subtle electronic tones.
Next up, spotted towhee by Melody Monroe opens with ambient whistles hidden behind a bassy, bold organ riff. Melody's sultry vocal opens up the track as it breaks away into trance-like filter sweeps, and the energy of the organ rhythm continues to pick up the pace along with the percussion. Mountainous shapes loom throughout this music, which shows off contemporary, creative production skills alongside traditional songwriting talent. Get following for more!
Finally, Living Underwater by Marjen comprises four short discrete pieces in a similar vein, like nuggets of gold gleaming from the bed of mountain stream. The first section straight up infects us with the funk of a double bass and drum loop, peppered with climactic strings and whistles. Simple bass lines and fluttering echoes are present throughout each section as it is driven by delicate, captivating drum patterns. With all the karma of LTJ Bukem lazing in a sunny mountain rock pool, this spacious, ambient groove will have you laid back within seconds.
[soundcloud url="https://api.soundcloud.com/playlists/326780809″ params="auto_play=false&hide_related=false&show_comments=true&show_user=true&show_reposts=false&visual=true" width="100%" height="450″ iframe="true" /]