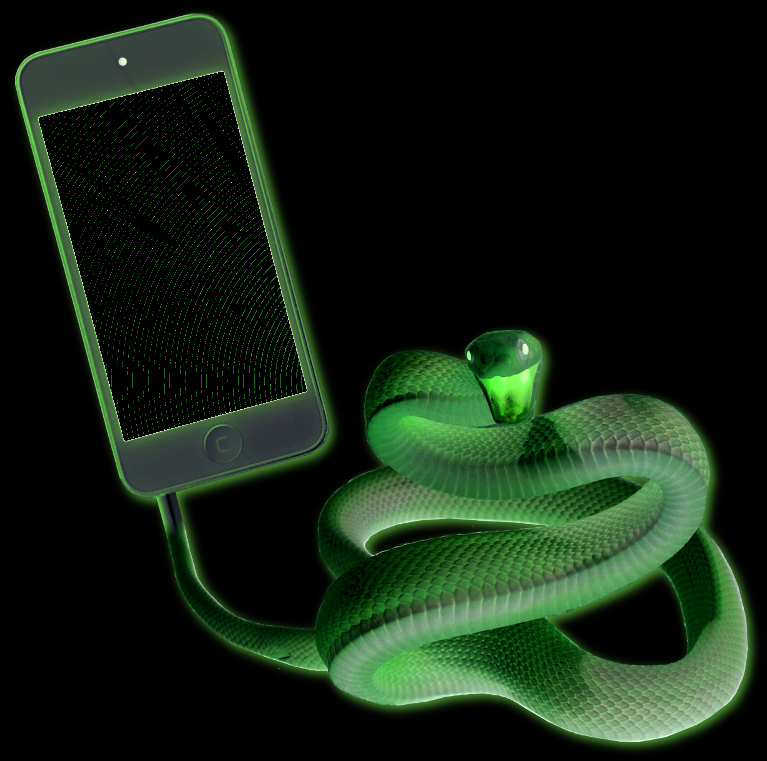 Welcome to the latest news from the indie electronica underground!
The current Maze Car demo Dub Croaky is still available for FREE DOWNLOAD at Soundcloud until a single release in the summer. Between now and then, Mazey is reworking the demo of Those Shallow Games – you can catch up with his developments on the blog as usual. Also this month, we heard a tweet that there is a film being made about the 1990s music scene in Glasgow – we strongly recommend following the development of Lost In France if you are a fan of indie music history!
Our playlist for April 2016 opens with No Sign On The Door by Kiwi producer Tom Cadillac. The track was apparently produced without the use of computers, and with minimal use of sequencers. Indeed, why would one impose such boundaries on creativity? The movement is based around a compelling groove with a loose and squashy feel, and various twangs and pings are dubbed in to give a hip-hop mood to this experimental ambient music. This is some cool stuff from the other side of the planet that's well worth a follow.
Fools With Good Intentions by Polaroids Of Dead Lovers opens with a short synth intro before bursting into a lo-fi, jangling guitar riff underpinning Lasse Liisberg's delicate, echoing vocal. There is a subtle minor-tinged darkness to the tune as the chorus approaches, and the breakdown of bass and synths swirls and reverberates to a half-tempo outro. Here, Lasse has created a track with a retro vinyl vibe which compliments the slightly creepy band name.
Finally this month, Dark Stars* also give us The Creeps: This track from producer DSC opens with a light, fluttering synth which is quickly stamped upon by a massive, lolloping bass drum and stack. The heavier synths dominate as they lumber, fizz and growl their way through this down-tempo trip-hop; and the fearful, quivering vocal line with droplets of theremin add more nervous tension to the mood. Check out the DSC stream for a wide variety of other production capabilities.
[soundcloud url="https://api.soundcloud.com/playlists/219319133″ params="auto_play=false&hide_related=false&show_comments=true&show_user=true&show_reposts=false&visual=true" width="100%" height="450″ iframe="true" /]