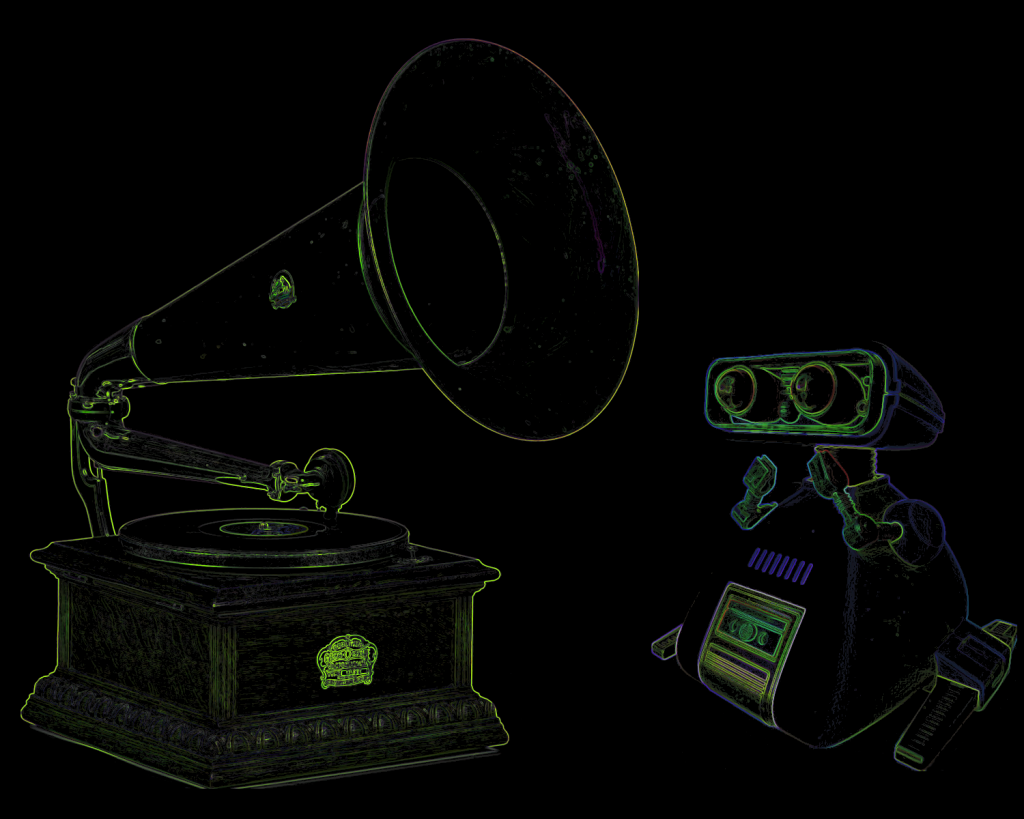 Welcome to our latest update from down here in the indietronica underground …
The playlist opens this month with Jigsaw Puzzle Glue as they give synthwave the Seattle treatment with 3-2-1, the first track on the current album. A guitar riff intro is echoed by synth bells, before simple yet familiar drum textures introduce synth bass stabs and Leah Rosen's subdued vocals. The 1980s timbres are sculpted skilfully, and emotion pervades throughout the arrangement. The track peaks with a cascading wall of synth arpeggios and reverberating harmonies, all of which combine into some really personable retro synth pop.
Next, we found Not A Sign by The Tablets, released to us by boutique Brooklyn label Mon Amie Records. Immediately, we are pounced upon by this pacey pop punk with short stabs of hard-panned guitar distortion. A dirty synth wanders deep within the noise, and in all The Tablets' bold production is both exciting and uncomplicated. This small label also provides a home for other interesting talents – why not try BreastMilk's Nite Life for shades of Add N to (X) and a shadow of Sheep On Drugs …?
Good Cool records introduced us to Questions About The Jungle by Seedge. A playful intro of synth noodling drops into a percussion track that shuffles with the riffs along with occasional decoration from the vocals. Whilst markedly less sinister, there is a slight feel of NIN's Closer within this track, although it is certainly no emulation. The groove is compelling, and the mixture of synth parts is stimulating, so it's definitely worth checking out the rest of the Seedge stream.
Finally, we have Ironface by Basic Printer on Newlywed Records. The track combines 8-bit and synthwave instrumentation with softer pads and leads, which add a gentler dynamic to complement the beautifully growling bass. Jesse Gillenwalters'  indie pop vocal sits comfortably against the serrated edge of chip-tune buzzes, and the experimental arrangement make this an adventure in synth pop with a subtle hint of the Sergeant Pepper.
[soundcloud url="https://api.soundcloud.com/playlists/303144224″ params="auto_play=false&hide_related=false&show_comments=true&show_user=true&show_reposts=false&visual=true" width="100%" height="450″ iframe="true" /]