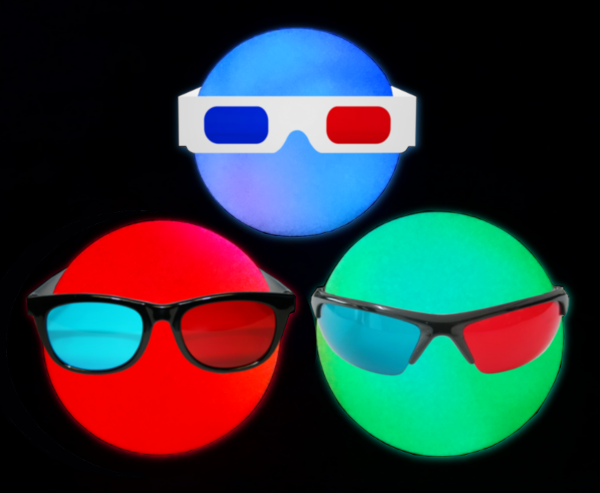 Hello again, and welcome to the latest VXLRCRDS update. We have recently noticed that the internet may be in need of some stitching, because it seems to be leaking vowels. Whether this is in homage to major acts, the effect of an increase in the price of column inches or just some l33t-punk way of dealing with predictive text, we just can't tell. Either way, a trend that seemingly bubbled up from the tunnels of underground music has now trickled into Twitter handles and beyond. We are sure that history will eventually let us know what caused this, but until then, why not enjoy some more of the tunes we found this month …?
Maze Car is pleased to announce the first mix of his new demo – listen to Those Shallow Games now on Soundcloud! Lovingly assembled from squelchy 8-bit gizmos and subtle but funky breaks, a few more tweaks are expected before a single release in 2016 – we hope you enjoy this preview!
First on the playlist this month is Bloom Sequence by En Snares, which is the first from his current long player All Tomorrow's Yesterdays. A heavy, syncopated beat thumps at the subtly-glitched pads beneath as they heave like a pit of molten lava. The weighty filter swell then drives the track forward as an auto-tuned vocal creeps in, and the menacing lyrics complement the depth of the tones at work. Aspects of glitch, dub and noise are all evident in this down-tempo and moody production, so it's well worth exploring the rest of the album.
Next up is Aout-kush by Leto Nojey. This track is constructed from three primary stems, each of which raises and lowers its profile as the piece progresses. First is a delicate ambient guitar intro, treated with a subtle delay, which soon gives way to free-form beats accentuated by the whip of a hefty snare drum. Finally, a deep bass riff drives beneath the other instruments to assume control, whilst sweet acoustic cymbal tones provide extra freshness to this well-formed production.
The last tune this month is Gangsta Walk by Dubtone. This track is one of only two available from this Romanian producer of meaty dub. The unassuming build-up of piano and hi-hats lifts the aura before the tune plunges like a guillotine into a filthy, funky dub-step breakdown and howling acid drop. The brilliance of the track lies in its simple but tasty fx, and it would definitely form a great strobe-fueled filler in the club. We're looking forward to more output from the Dubtone!
[soundcloud url="https://api.soundcloud.com/playlists/176168668″ params="auto_play=false&hide_related=false&show_comments=true&show_user=true&show_reposts=false&visual=true" width="100%" height="450″ iframe="true" /]