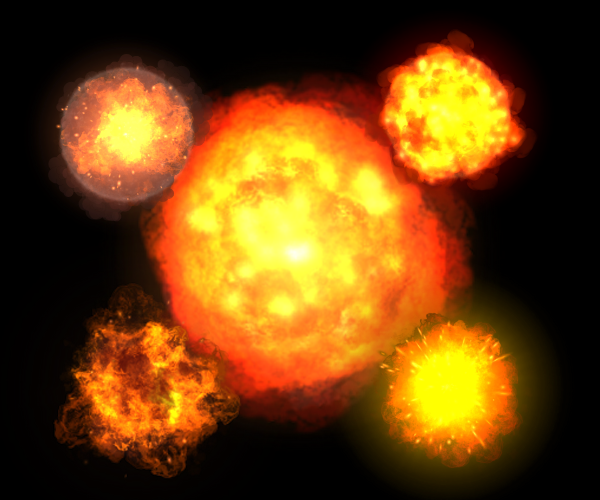 Welcome to our run down of quirky grooves we discovered in the last month.
First on the playlist is Plastic Dreams by Kid Glow. The track opens with the grating dissonant tones of chip-tune synth, setting expectations for 8-bit retro chimes and trills. But instead, the tune rolls in an immense side-chained bass and shuffle, kicking a masterful groove on the off beat to form a weighty hip hop. Subtle space noises circulate as synth melodies become more sophisticated, but this is essentially a track that counters the simplicity of its riffs with the bold roundness of its timbres. Love that groove.
Kick the Wolf by Low Level Enemy is introduced by a child-like finger-prodded riff played on a prominent synth bass. As the rhythm section waddles along, dreamy reverberating synth arpeggios intertwine in the mix beneath. It is these airy melodies at stark odds with the weighty staccato of the drums and bass that form a perfect contradiction and make the track stand out.
Drone by The Shade Structure is introduced and underpinned by a slow, intricate acoustic drum performance; but it is the subtle myriad of individual electronic timbres that swarm underneath the warm and gentle vocal that give depth to this song. The lyrics eventually give way to many tracks of improvisation and electro wonderment to form this individual and experimental composition. Check out more of The Shade Structure's stream for more bold experiments.
Finally, Burn Down The Disco is a track from the current EP Living Space Head Space by the Space Kiddettes, which is available now on Bandcamp and demonstrates the duo's super-compressed hi-skool synth pop brand. A gawky synth riff drives a song peppered with simple percussion and a monotone pseudo-rap, and the result is truly appealing – like the sweet yet bitter sensation of lemon drops. Bis Ting Ting.
[soundcloud url="https://api.soundcloud.com/playlists/318759420″ params="auto_play=false&hide_related=false&show_comments=true&show_user=true&show_reposts=false&visual=true" width="100%" height="450″ iframe="true" /]