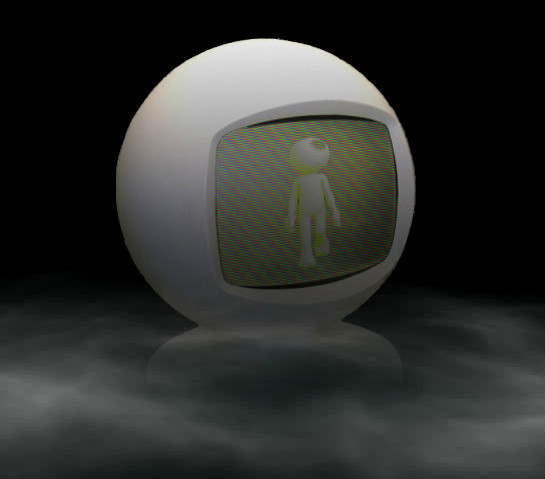 Hi there and welcome to our round-up of tracks discovered in the underground this August. This month we have stumbled upon some producers that create sounds from electronic building blocks, but also have the knack of injecting a human feel to the music.
Ocean by Alwin Brauns opens with wiry modulated synths that holler a mellow riff echoed only by faint beeps. The drums are lazy and lolloping, and all together the arrangement is reminiscent of early down-tempo Royksopp. This young German producer is churning out tracks rapidly, so catch up on his stream here.
Digital Pop by Jixu starts with a gritty synth bass cut up only by a swinging gate, which gives the whole track its head-nodding hip hop shuffle. The track continues to bend whistling timbres and trills until it descends into granular synths and dynamic side-chains. This is an experimental crossover of glitch instrumentation with the swing of hip hop, which is a combination that works brilliantly, even if this particular example ends a wee bit abruptly.
Finally, we found a gold mine of tracks by Shugmonkey. It's hard to single out a preferred track from this prolific stream, but That Girl is a good enough place to start. This wonderland of infectious free-form hip hop staggers between heavy beats and sampled grooves which exude unique and mellow jazz. There are shades of Avalanches and DJ Food here; but under the moniker of Agents of Rush, Shugmonkey also produces synthwave electro all the way through to faithful drum and bass. Get over to Bandcamp now to download anything by Shugmonkey or Agents of Rush!
[soundcloud url="https://api.soundcloud.com/playlists/348859265″ params="color=ff5500&auto_play=false&hide_related=false&show_comments=true&show_user=true&show_reposts=false&visual=true" width="100%" height="450″ iframe="true" /]