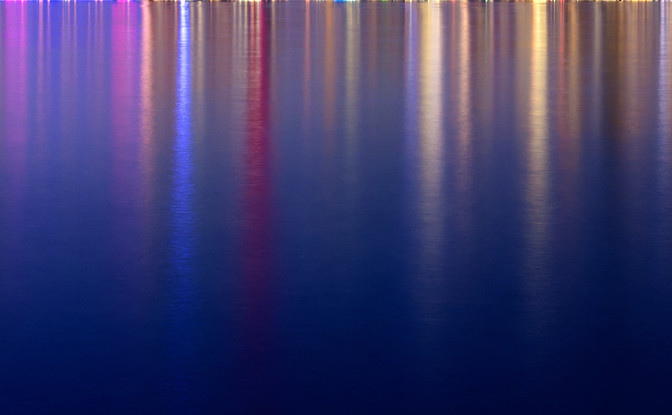 Welcome to the latest Voxel Records news from March 2018!
This month, we found yet more deep and diverse tracks, showing off some great production talent – listen to the playlist and read more about them below.
Back in the studio, Maze Car continues to work with a couple of new artists on tracks for release this year. With each songwriter bringing urban and folk vibes into the studio, our resident producer is adding the xtronica suffix for new and interesting results.
Meanwhile, in the news, it seems that the inevitable has finally caught up with our social media masters. Indeed, the incessant hunger for personal data means abuse is rife. The resulting dip in public trust is the theme observed in Maze Car's 2014 release Trust Me. Who would have thought we could be so prophetic …?
First on the playlist this month is Dove Holes by Spite Zoo. This could be considered a kind of showcase for Manchester's Matttech Modular euro-rack synth store, but this is no detriment to the epic exploration of evolving tones that lovingly immerse us here. A maze of modular timbres echo and dance around the stereo field until all the rhythms are bound together by a solid deep bass line and acoustic dub drum loop. It's well worth taking a quarter hour to meditate within this labyrinthine production, which is a perfect polygamy of modular, dub and funk.
Standing out proudly on the Eyes. All. Red. EP, the glitch intro of Satisfye's Decay deals us a heavy dose of dub shuffle with its simple wubbing rhythms. The purity of the groove is lost when the track breaks down, but the mood is rebuilt with a long pad that ascends into plodding stabs of synth-wave disco. With this track, Satisfye proves there is no need to be adventurous with melody when the sound palette and rhythms are so succulent: Fat. Deep. Wide.
Lastly, Heather Jayne offers up her latest track Better Than This as a quality follow up to last month's Let Me In. Heather's pouting, urban vocal is immediately familiar, warm and accessible to any lover of modern urban pop. Gritty backing vocal loops and swirling effects are spun into the captivating production and garnished with acoustic drum accents. The essence of tape-spliced loops are the original hallmark of Heather's production, presenting all the wow and flutter of lo-fi alongside the brilliance of contemporary urban soul-tronica.