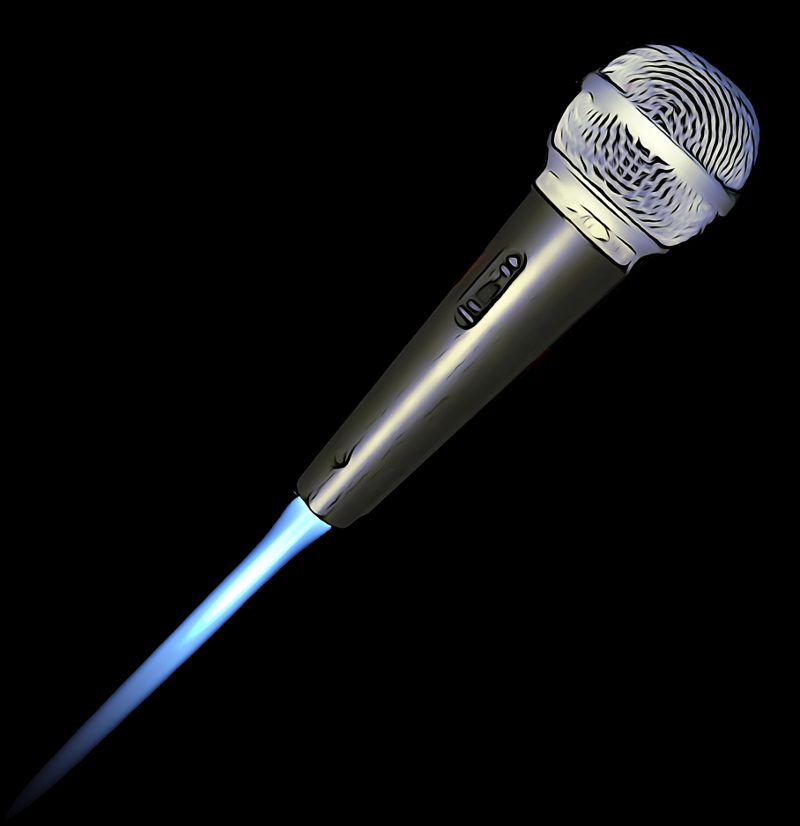 Welcome to the New Year with Voxel Records. This trip around the sun has started with the loss of some influential musicians – so we would like to show big respect in particular for Bowie, Lemmy and Brad: Thanks for all the good times and the inspiration!
The RedSix studio has once again expanded its sonic arsenal. From the depth and control of the Roland JU-06 boutique synthesizer to the playful japery of the Teenage Engineering PO16, resident producer Maze Car is busy noodling with buttons and small lights. Apparently it is entirely acceptable artistic behaviour to fiddle with one's Pocket Operator day and night …
Now for some more great music we discovered in the underground this month. First on the playlist is Final Lap by Cleeve Morris. This is a nostalgic journey inspired by the classic 80s video game Out Run. The tinny, cheese-grater FM synth sounds are complemented by deep, wide drums that plod firmly beneath the melodies – in fact, the snare is so deep that it is barely discernible from the bass drum. The tones are right on the money, though, from the arpeggiated lead to the late impro breakdown. Cleeve's melodic retro synthwave fills the audio spectrum with a depth that the arcade games never could!
h.o.p.e. by BTFL MND is a down-tempo affair. The bright percussion is subtly glitched, and the pulsating pads and bass are given space to move and morph around each other. The lazy groove of the bpm is decorated with further arrhythmic morsels, resulting in some laid-back synth trap that fills the page with its beautifully balanced mix. There isn't much on the BTFL MND stream yet, but keep your ears pressed to their Bandcamp page for future releases.
Finally, we really enjoyed the latest tracks by Way, Shape or Form, with 1.2.2016 being the first of the year from this American collective. The close, boxy drum machine is intelligently programmed, and it spits a rhythm tight to the groove of the track. These computerised timbres both contrast and complement the more organic elements of the music, which builds from a foundation of bass, through syncopated organ arpeggios and thick jazz-tone electric guitar to distorted pad finger-work. This is an accomplished performance and a fresh mix of instruments – keep it coming!
[soundcloud url="https://api.soundcloud.com/playlists/188972619″ params="auto_play=false&hide_related=false&show_comments=true&show_user=true&show_reposts=false&visual=true" width="100%" height="450″ iframe="true" /]