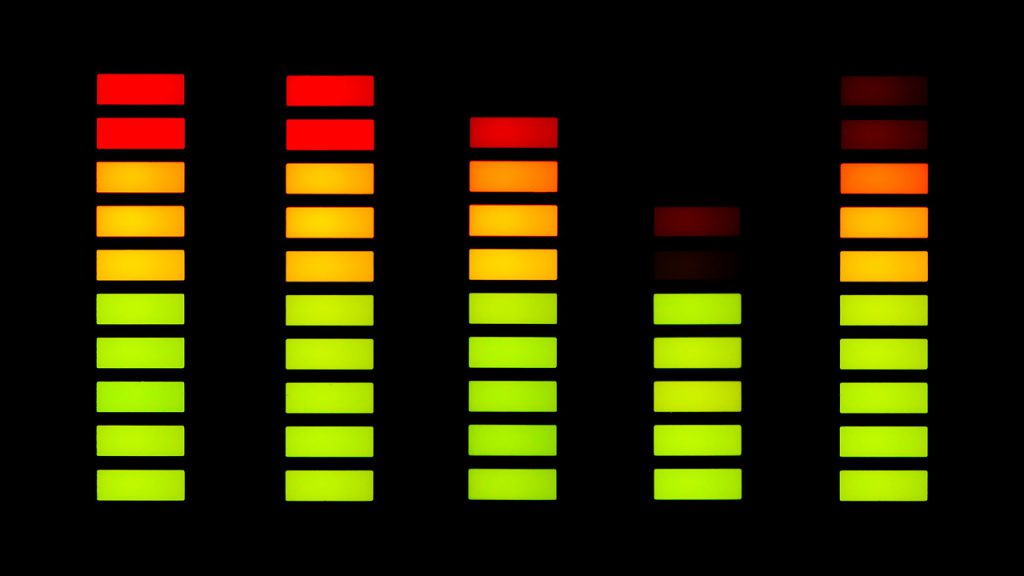 Welcome to our round-up of new electronic music discovered in the month of July! Resident producer Maze Car has been experiencing the joys of trance in a Dutch field – an event perhaps better known as Electronic Family 2016. He has also managed to make progress on the next single – it's been a long time coming, but watch this space over the next few weeks as the single gets ready to go live!
This month's play list has a distinctive synth pop theme. First up is Love Came Tumbling Down (ft. Malin Johansson) by Stephan Arnold. The arrangement and chord progression are an immaculate example of pop purity that is destined for the mainstream. It not only showcases the production talent of these two Dutch brothers, but also Malin's singing prowess. The sweetly compressed tones of the voice give it an edge to rival Katy Perry, and the whole package is gagging for remixes that would be successful across many genres. Get involved!
Next, we found Waiting for the Asteroid by Drinking Bird Experiment. This Glasgow-oriented band (please excuse the bias) nestle in another part of the electronica spectrum, and their music's spindly, stumbling chip wave smolders with influence from icons like Broadcast, Human League and maybe Ladytron. With a stream that ranges from alt-guitar, through cute bit pop to glitchy ambient, we can't help but be endeared by the breadth of expression on offer. Five star eclectro!
Finally we have Baby Come Home by Featurette. This Canadian duo produce electronic pop with a glistening, powerful and spiky edge. The synths stab at the intro, before the crystal clear voice carries the rhythm into a chorus trilling with trap-esque hi-hats. From the breathy break-down, the bass swells to play out a track forged from simple, well-engineered components. Check out their current Crave EP now!
[soundcloud url="https://api.soundcloud.com/playlists/245731757″ params="auto_play=false&hide_related=false&show_comments=true&show_user=true&show_reposts=false&visual=true" width="100%" height="450″ iframe="true" /]