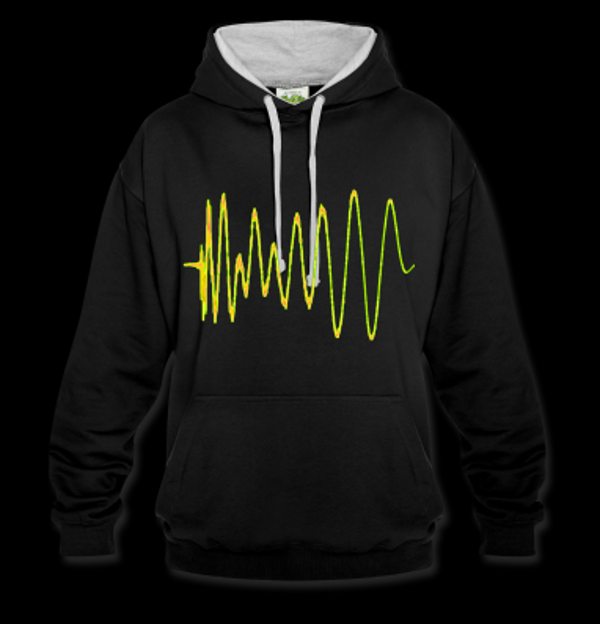 Hello once again from the team at Voxel Records! This month we have dug a bit further underground in search of more new and interesting tunes.
The recent changes at Soundcloud have changed how we curate our selections, so we are currently developing different ways to search out original artists. Hopefully the minor changes in format will be good for you too!

Wild by hip-hop/dubstep producer Exira is a choice cut from a meaty collection of work over the past year. This particular track is dominated by the bend, bubble and buzz of the synth line, but extra lift is provided by the underlying scratches and breaks that you might not expect from your typical dub-step ditty. These subtle differences give extra breadth to this solid, head-stompin joy.
Diskoloser by Rattenjunge (featuring TY GRRR) demonstrates the youthful and sharp style honed by this German outfit. This production combines electro, glitch, punk and rap ethics into one tasty bundle, with poetic delivery cutting through above throbbing synth tubes. Every track is different on this stream, but there is plenty to turn your head upside down and inside out. Glitch-hop heaven.
[soundcloud url="https://api.soundcloud.com/playlists/262769966″ params="auto_play=false&hide_related=false&show_comments=true&show_user=true&show_reposts=false&visual=true" width="100%" height="450″ iframe="true" /]

 It can be a bit of a minefield over at Bandcamp, but the best approach is to dive in, and forget about musical ability and production finesse. Purity is the seed of what may one day grow into something amazing. As with the other platforms, there are millions of tracks to play with, but after a bit of digging we managed to find these beauties.
Threads by Canadian songwriter Loon stirs up a lot of memories. A minimal backing of pads and bells with unobtrusive trills from the percussion support the quivering and almost maniacal vocals of Tessa Dawn K. The obvious comparisons with Kate Bush in the writing and performance combine with the spectre of late-80s arrangement into something beautifully listenable. What's in a name?
Lyrically, Grind by MuteR carries the work-to-live theme that we have probably all identified with at some point. A soft staccato of melody is scattered sweetly over dark and stumbling traps; but it is the voice of Adrian Shegstad that stands out in this production, and indeed his other tracks. The performance is immaculate, and echoes a blend of classic pop vocalists like Matt Goss and Nik Kershaw. Great work.

Orfium is filling up nicely with new artists as the platform slowly games maturity. We had a quick pan through the flow of new tracks here, in the hope of finding another golden nugget …
The Great Magnet is one of a small clutch available on the Ercall Knox feed. A short, grainy guitar loop is soon bombarded with bold, dirty drum chops reminiscent of his highness the DJ Shadow; and this similarity continues with the retro-movie sample monologue. The underlying samples are backed up with a raw off-beat synth, and the whole track drops us down on the ambient side of big-beat. Definitely one for lovers of Shadow or maybe The Orb.
Blaquarium by the Niebelungen Blues Band will assault you with mid-range presence and loudness, but the style quickly becomes familiar. The squeaky synth arpeggios and underlying drum groove clearly nod their headlights towards older Orbital, so this is a feed to follow for anyone with a soft spot for break-beat IDM. There is little else recent to be found from these Swedish producers, but we hope there is more to come soon.