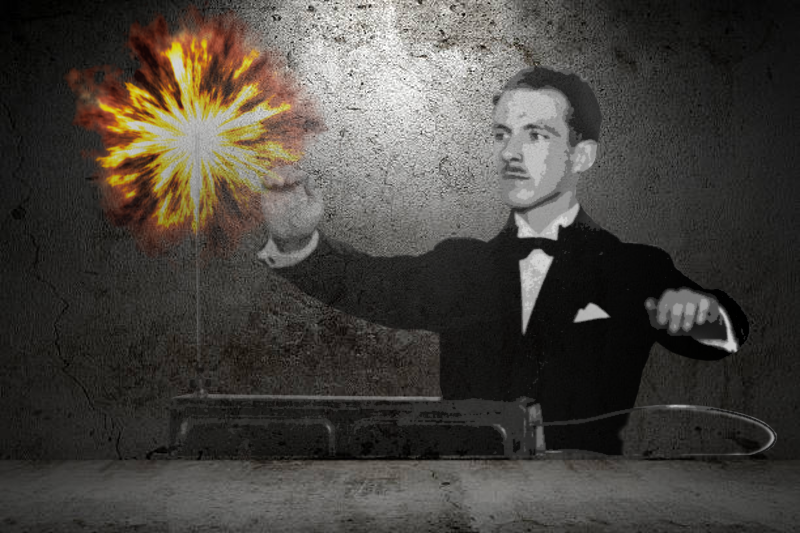 welcome to our latest update from the world of underground indie electronica. this month we found some experimental producers making music with a dark and moody edge, and the tracks on the playlist are tinged with styles that sculpt acid, techno, electro, dub-step and ambient into their creators' own niche. have a listen!
First, we found Tabula Rasa which is from last year's album SEUIL by ArtSaves. This has recently been given the remix treatment with brand new versions of most tunes. The original version of this particular track opens with a slow, haunting techno riff whistling behind bit-crushed percussion, but the rhythms slowly build as bass drum decay extends into an anchoring riff. The pace evolves by its rhythmical complexity, before a giant pad chops the track in two. The string synth signatures of this second movement intertwine into an echoing, ambient soundscape swollen with subtle motifs before fading into the gentle pick of acoustic guitar. This is a sophisticated production which is recommended for fans of Autechre and LFO.
Simplextro by Ring Theory launches us into a swamp of pacey effects from the outset. As the effects subside, the track breaks down into an innocent piano riff before reaching out its spiny tentacles to mash up the track with more effects wizardry. Whilst the production lacks the full bottom end typical of mainstream dub step, the adrenaline builds and nimble drum fills keep it true to the form. The production does well to encapsulate the simplicity of dub step into a more measured, electro context without mounting a full on and uncontrollable assault across the frequency spectrum.
The Time Will Never End by German producer n8front is introduced by a soft, steady heart beat from an electro bass drum accompanied by a sustained vocal pad. A breathy aqualung is sprinkled across the mix, before it breaks into a plodding, yet complex rhythmic shuffle. it is the lumbering variations in the percussion that drive the track, allowing simple sustained pads to breathe their mystery through it. The heavy rhythmical backbone sinks this track into the earth, and the lighter melodic tones to drift around it like mist.
Dark Ecstacy is the only track available from TiNO KREY on the Soundcloud stream. It opens with old-skool acid rave voices prodding a minor 3-note riff that is rendered by a howl reminiscent of the classic Korg M1 synth. The dry 808 drums add unadulterated authenticity, but the rhythms swing in and out of traditional acid and contemporary trap to give the whole arrangement its modern edge. If you're looking for a bit of that retro rave spice then follow TiNO for any future tracks!
[soundcloud url="https://api.soundcloud.com/playlists/341914081″ params="auto_play=false&hide_related=false&show_comments=true&show_user=true&show_reposts=false&visual=true" width="100%" height="450″ iframe="true" /]