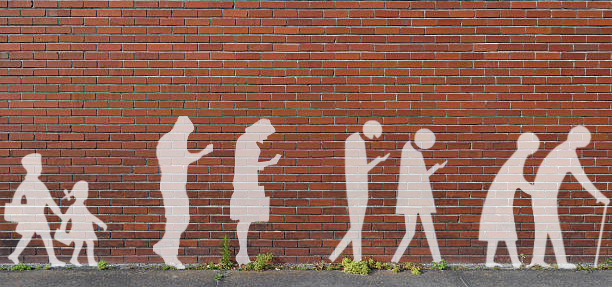 Hi there and welcome to this month's updates from the indie electronica underground. This month, as well as progressing with new tracks in the studio, we've discovered an awesome set of new alternative pop tunes that should be accessible to many.
Our first find this month was Private Browser, which is the latest demo from the experienced Levi Bloom and co-writer Richard Craker. This retro-tinged funk pop binds the soul of Motown-era Jackson 5 to the ebullience of Mika and Flight of the Conchords wit. Stabs of guitar punt the track along beneath Levi's dynamic vocal range, and the intelligent, uncomplicated arrangement creates a really catchy song for the summer. Hopefully we'll hear a lot more from Levi in the near future.
Next we checked out Modern Midas by Dana and the Wolf: This smash of hip hop and jazzy trap is driven by sultry beat poetry and hard-hitting production. Dana's vocals rain down over beats that rock and sway beneath a mix peppered with sparse hits from the bass and synths. The result is an infectious and anthemic track from a powerful new duo that will command the stage in their upcoming live shows. Catch them in the U.S. if you can, and hope that they travel to see us over here in Europe some day!
Finally, we found What Do You Say which is the latest release by Skyepaint, a.k.a. Amos Wellings, who is one half of the Amos and Emily we reviewed way back in March last year. The track combines subtle trance-wave undertones with soulful and reflective vocals, building a steady rhythm into gentle arpeggios and a break of wow filters. The echo of the backing vocals creates a therapeutic and thoughtful ensemble, representing a mellow new direction for this talented producer and songwriter.