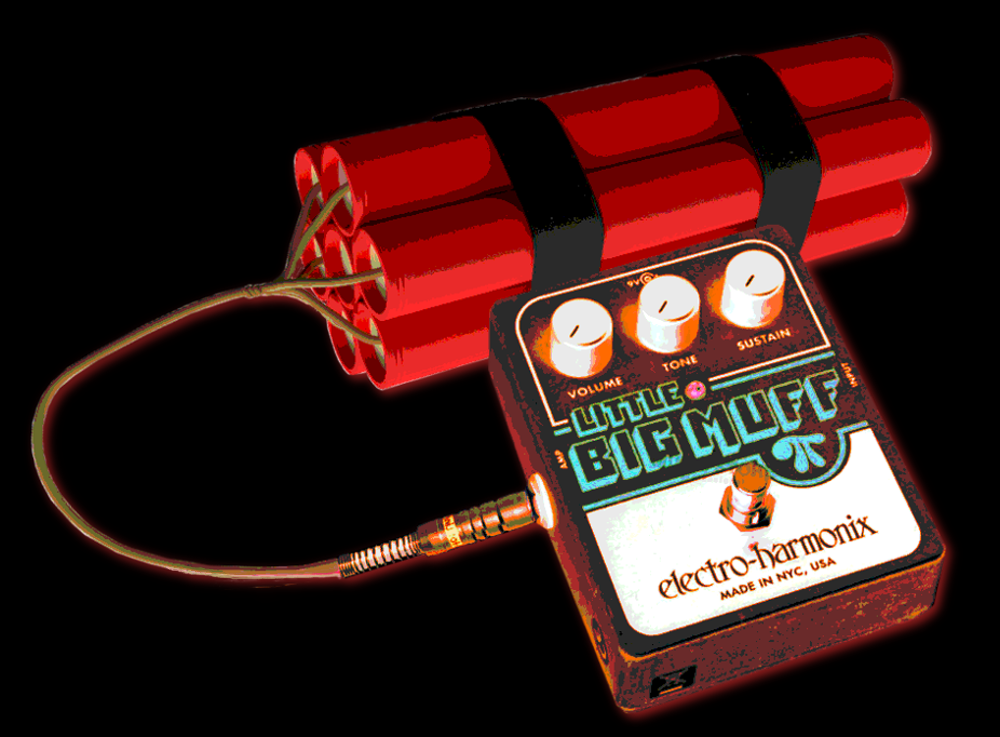 This month, we have another diverse set of tunes from the electronic underground to share with you – so be sure to check out the playlist below!
Lately, it seems that the music business is getting confused about how we should listen to music. The closure of Beatport streaming suggests that we should be downloading our favourite tracks, but rumours of Apple closing its iTunes download may suggest otherwise. Meanwhile, there are reports that Bandcamp sales of physical media have increased significantly. In a world where the flow of data through the internet is often wasted like water, we think the download model is probably more helpful for many music fans because we can listen to our music off the grid. Carrying multiple subscriptions and draining our download limits is not always a practical solution.
Thankfully, there are millions of independent producers and plenty of platforms on which they can host their wares. From established players like Soundcloud and Bandcamp to the noobs of Orfium, there are plenty of music makers working outside the confines of corporate pop.
Voxel Records resident Maze Car has recently been lost in Spain (whilst some old friends are Lost In France). This has reduced studio time somewhat, and the search for a vocal component for the next single continues. We hope that this search will end before Mazey's life turns into a crazy retro platform game and an acute case of life imitating art can be avoided!
First on the playlist this month is West Coast by Domascus. This is a screaming dubstep roller-coaster of raw riffs joined together by awesome stuttering fills, and the wailing portamento of the eastern-tinged lead is surrounded by bit-crushed drops. The music has all the power you expect from the genre, but Domascus manages to sprinkle a laid-back off-beat vibe throughout the track. We bet there is plenty more good stuff to come from this producer as he hones his craft.
Du by Bosque opens with a delicate, soothing and shimmering chord progression before a wistful lead and squashy traps take over. Gorgeously granular motifs play off each other throughout this deeply digital arrangement, like a journey from 8-bit to 64-bit that gives chiptune trap the silky finish it has always deserved. The combination of sound design, melody and style is rarely captured as sensitively as it is here.
Finally, we found Shattered Backbone by SHI. This is a production stripped back to the bone, with a subtle synthetic horn clipped and crushed beneath soft and sultry vocals and a thin veil of birdsong. There is a melancholy trip-hop presence here that is reminiscent of early Portishead, but the production stands out on its own with unique mood and style. With only a couple of tracks available we hope to hear much more in the future: SHI cool.
[soundcloud url="https://api.soundcloud.com/playlists/227965798″ params="auto_play=false&hide_related=false&show_comments=true&show_user=true&show_reposts=false&visual=true" width="100%" height="450″ iframe="true" /]