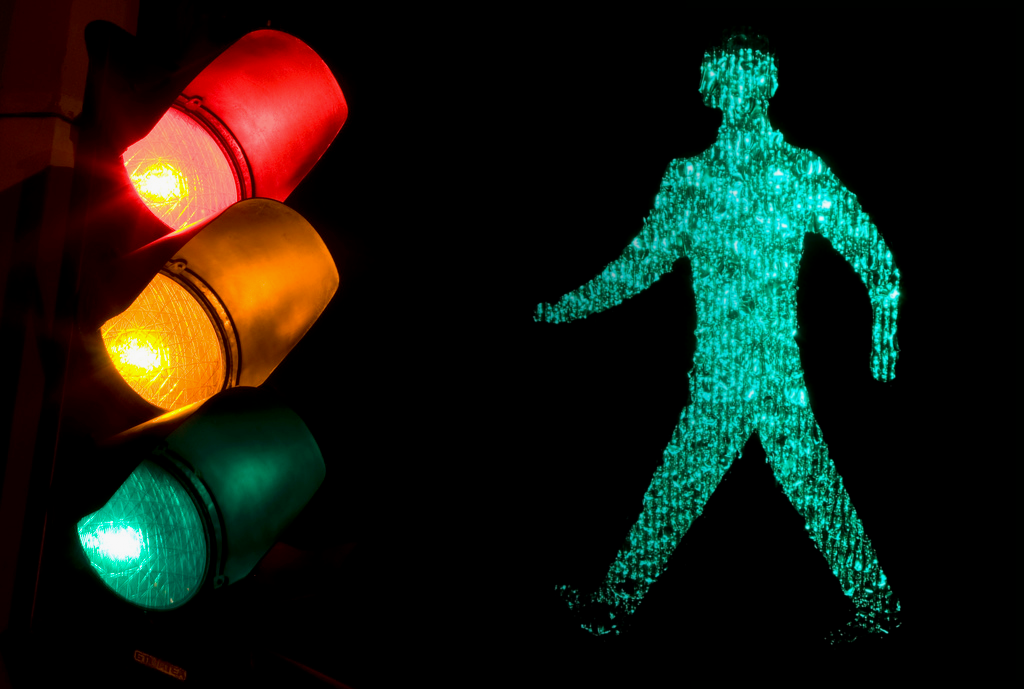 Welcome to the November news from Voxel Records!
The latest Maze Car single Those Shallow Games is now available in all major online retailers, but it is FREE for you to download right now from Orfium, Bandcamp and SoundCloud, so please play, like and share!
Coming up in December we will also be publishing the first of many investigations into the classification of musical styles. The aim is to analyse some of the labels and categories applied to music, from the very basic through to the unfathomable. We will be deconstructing and reconstructing various genres in the Red Six studio, and sharing a free demo track with every installment. Keep your eyes on the blog for updates – who knows how far this journey will take us …?
Once again this month, our ears have taken us on a journey through the very latest underground releases on Orfium, SoundCloud and Bandcamp. We have stumbled across the next Lady Gaga, found some great but unshareable music and finally managed to collate a few tunes we think are worth a listen – scroll down for the reviews.
Despite the somewhat incongruous presence of the bass drum, Let Me In is a great production from London collective Lyne. The gentle introduction soon builds up the pace, adding shimmering urban trills to the backing synths in place of the more traditional traps. The instrumentation rightly gives way to the excellent vocal performance that is more than tinged with the character of Adele, and this is no bad thing. The music is already fulfilling its potential as it gathers a ton of plays, so check it out now.
Candle Light is an experimental production by Lebanese producer Stephanie Merchak, Here, mellow trap clicks introduce feel-good melodies constructed from gentle chimes and gently distorted vibrato keys. A fluttering of bit-crushed chip-tune motifs precede the thin pad break down, before the tune resumes with a phased signature of accordion. The endearing and stimulating timbres glitch their way through this track, and indeed throughout the parent album From Dusk Til Dawn.
Bitter Brain appears to be the only track available from Texan duo Tripl3ts, so we hope there is more in the pipeline. A deep, dark monastic humming that borders on the satanic opens this track like a chasm, before familiar soulful vocal exercises and provocative effects are married with the powerful undertow of dub step and trap. The addictive pitched-drum bass licks bring extra greatness to this track, as it plays out with twitching trap hats. And it's a free download!
Pay heed to the capitalisation of TechNo by US collaborators Casio Playa, because this is far from a pounding club track. The simple, clean production enables a heavy down beat hat to anchor a groovy synth-wave jam session, as choppy synths twirl and riffs emerge and subside with light-touch back up from the pads. This pair of artists have posted plenty more of their ruminations on various music styles, so tune in to their stream for fun sounds.
[soundcloud url="https://api.soundcloud.com/playlists/279159203″ params="auto_play=false&hide_related=false&show_comments=true&show_user=true&show_reposts=false&visual=true" width="100%" height="450″ iframe="true" /]