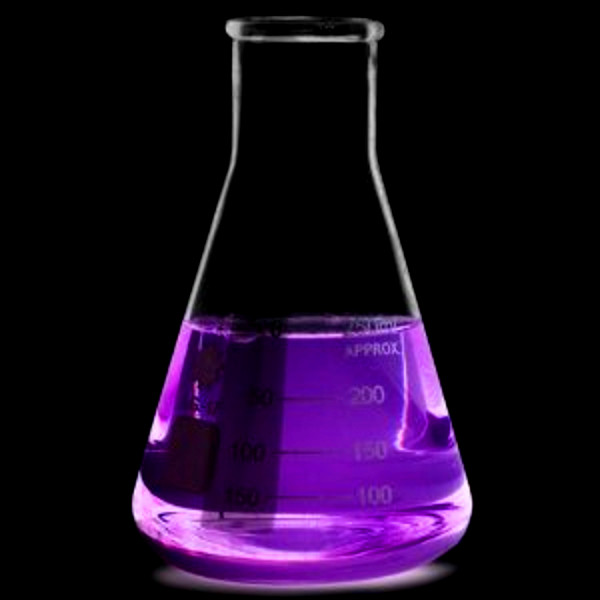 We're here again to share with you some of the best experimental and left-field music we discovered this month. It has been a difficult year with the loss of so many influential musicians, but they leave us a positive and enduring legacy as we move into 2017.
First on the play list this month is Sakana by Japanese outfit Macaroom. This is the first track on the album Home Phone TE, which is available for download on Bandcamp. A chip-tune organ intro soon gives way to light, sugary vocals which soar above cascading waves of acoustic percussion and jazz horn. The rest of the album is well worth exploring, as it applies this mellow and organic texture to a sweet combination of glitch, chip and jazz.
Next up is Polyamorhythm by performers JPTR. This uncomplicated arrangement of vocals and percussion develops a marching band into a vintage disco funk vibe, as the vocals are layered across harmonies, registers and lyrics to create their own poly-amorous finale. This track, like other recent work by JPTR, is soulful, provocative and simple in its construction.
Team Dream by High Five Spaceship is a track that illustrates the creativity and diversity of Christopher Bingham's London collective, whilst still being immediately accessible. The long string intro segues into a throbbing bass and stumbling trip-hop percussion, where each sound is meticulously selected and sculpted with an immaculately captured vocal duet. The track is almost obsessively laid-back and is definitely one for followers of Massive Attack.
The last track on our Soundcloud playlist is Troll Stomper by Aytch. This is a track we discovered recently on Orfium, although it is actually from the EP Assuming Ultimate Form dating from way back in 2014. We're not sure how we survived without Aytch – this glitch hop spits spiky, shuffling beats and raw bass which messes with your brain and body to glorious effect. Twist, turn and twitch through the rhythms and check out some of the more recent stuff on the Aytch stream.
Finally, we found Chewing Gum by 1Voct. This simply, electronic adventure begins with a slow analogue sweep that bristles with a shade of distortion before the hard-knock drums and bass line develop. The purity of the sound is addictive, and the almost melancholy improvisation of modulated leads is crammed full of taste. We were unable to track down anything else by this producer, but you can show your love by downloading this track for free. More please!
[soundcloud url="https://api.soundcloud.com/playlists/287411017″ params="auto_play=false&hide_related=false&show_comments=true&show_user=true&show_reposts=false&visual=true" width="100%" height="450″ iframe="true" /]