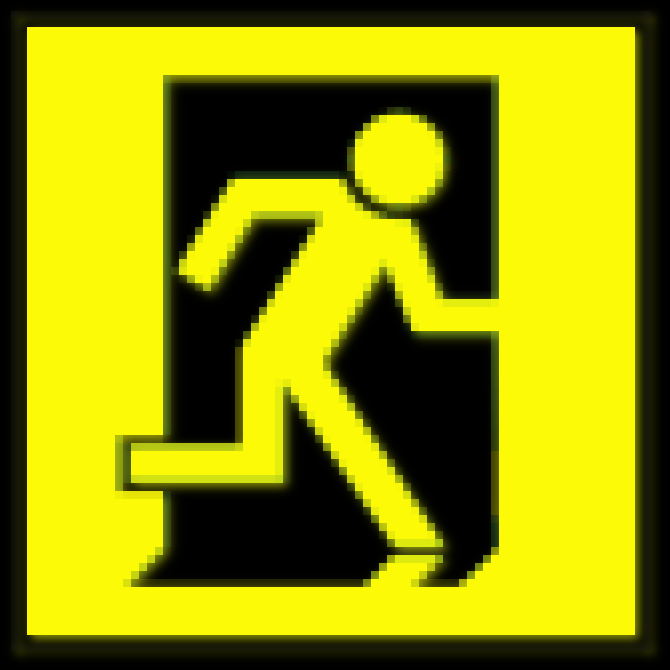 Welcome to our round-up of our favourite music discovered this June. As the UK makes its somewhat shambolic and unconvincing way towards exit from Europe, we hope we can still be friends! There is a down-tempo trip- and hip-hop feel to the playlist this month – so check out the reviews below! Maze Car has been fiddling with a remix of Those Shallow Games – you can also have a listen to it here.
The Way by Jenny Jumble opens with a dark, modulating synth intro and subtle whistling tones. JJ mixes some soft monotone poetry on top, which builds the track into a trip-hop work tinged lightly with industrial undertones. This is just one example of this songwriter's often quirky and diverse output – so check out her stream for more intriguing and original sounds, and the FB for some dance vids.
Next up is Assembly Line by Ry-Man (ft. Cristina). Cristina's sultry vocals introduce what is otherwise a dark trip-hop/rap piece from New York producer Ryan Edwards. The glitchy underlying riffs underpin Ry-Man's clear and rhythmical diction before a late breakdown re-introduces some layering vocal interplay. This is an uncomplicated and well versed track that showcases Ry-Man's current capabilities – have a listen to the Bandcamp page for his full discography.
Finally, Hazel by Electronican is a production that is true to the well established trip-hop genre. The retro-movie samples introduce a shuffling drum trill that rides a smooth and smoky wave that undulates throughout the track, and an off-beat mallet drop brightens the groove. The hi-hats pick up the groove before a mellow breakdown and a faint reverberating piano and string sequence mix in for melodic variation in what is otherwise a pretty continuous head-nodding groove.
[soundcloud url="https://api.soundcloud.com/playlists/237066592″ params="auto_play=false&hide_related=false&show_comments=true&show_user=true&show_reposts=false&visual=true" width="100%" height="450″ iframe="true" /]